OnlineShoes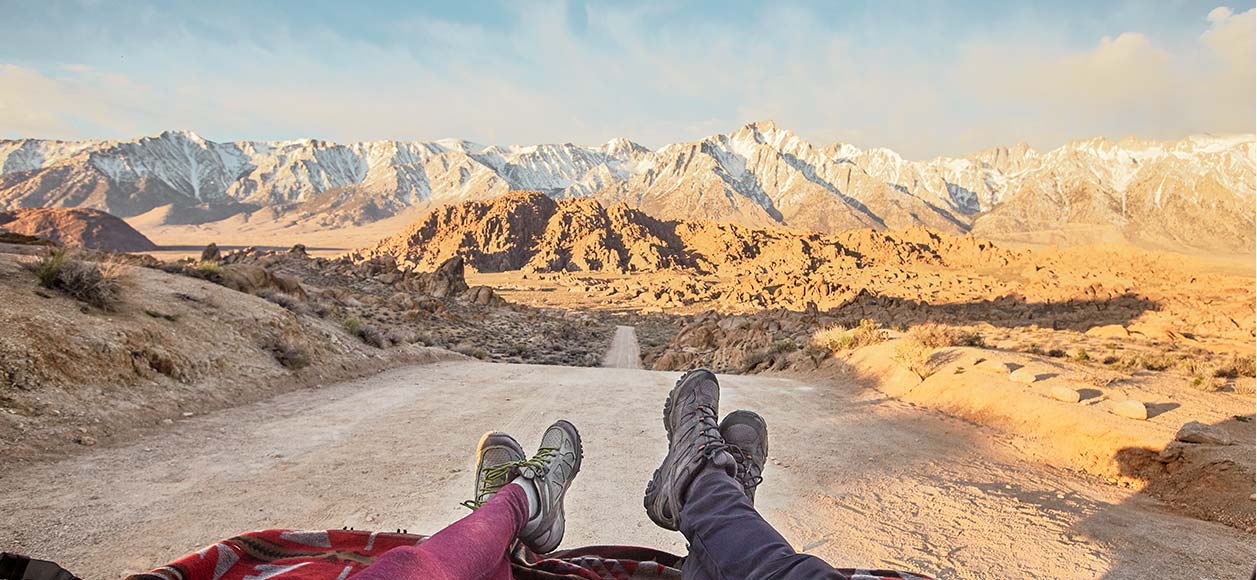 Shop Sale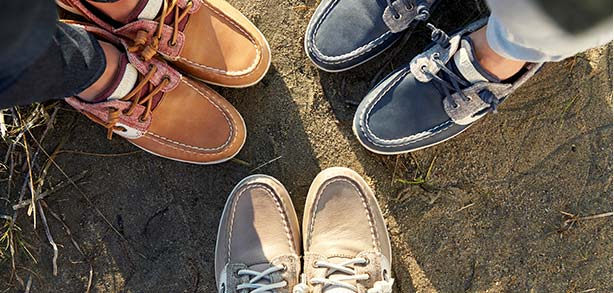 Shop Sandals
Seaworthy Styles
Discover the perfect look for land and sea.
Shop Boat Shoes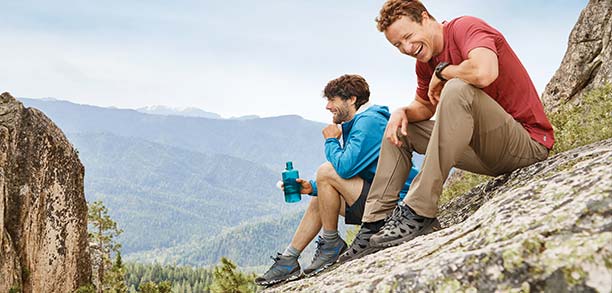 Shop Hiking
Adventure Awaits
Enjoy hiking season in the gear you need for the trail and beyond.
Shop Hiking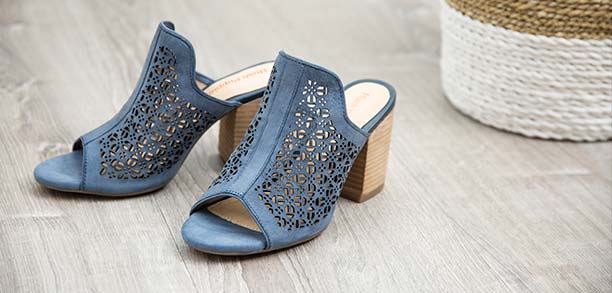 Shop Women's Heels
RSVP Ready Style
Live happily ever after with looks for every occasion.
Shop Women's Heels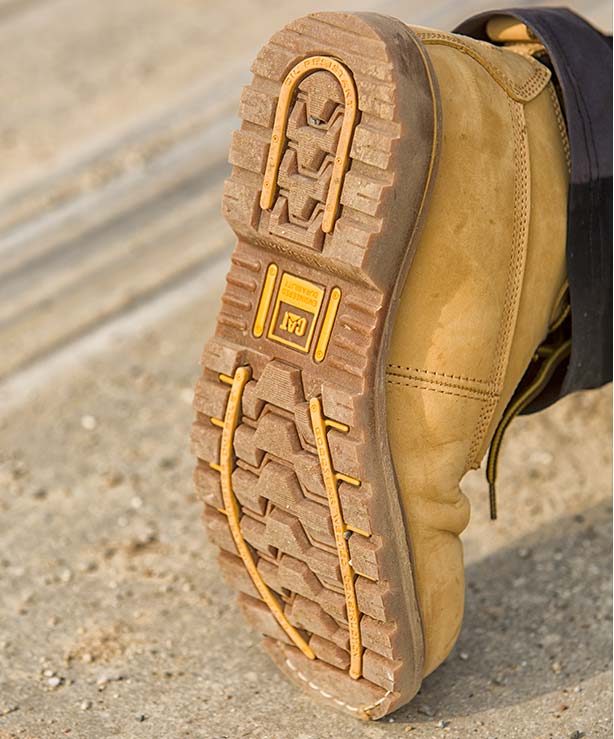 Shop Work Boots
Made For You
Durable work boots that work just as hard as you do.
Shop Work Boots