OnlineShoes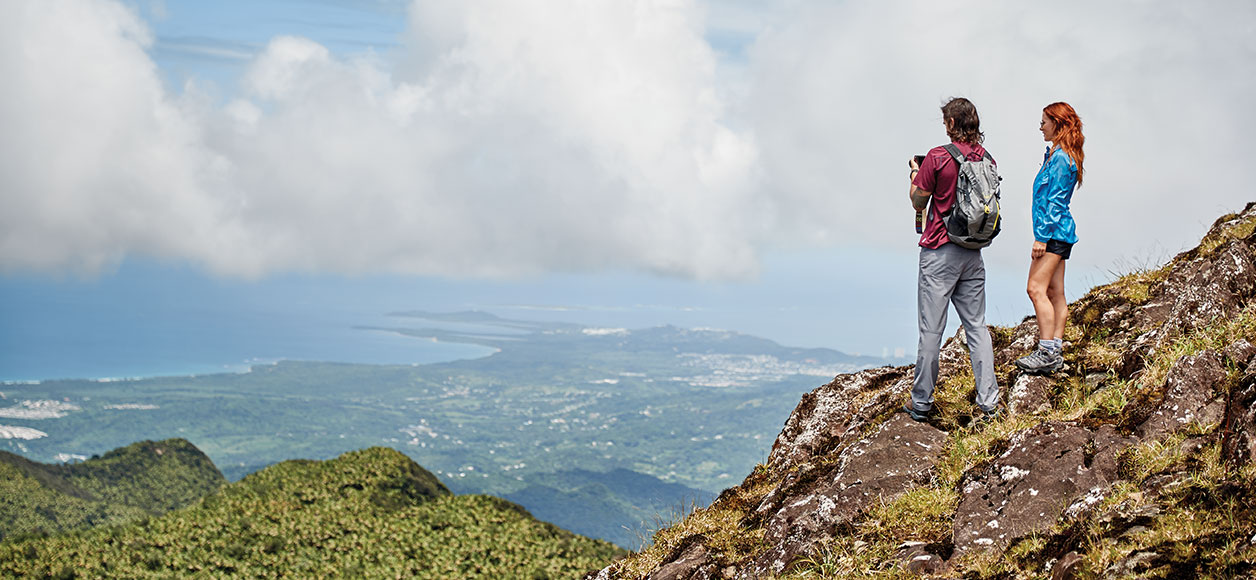 Shop Sale Shop Sale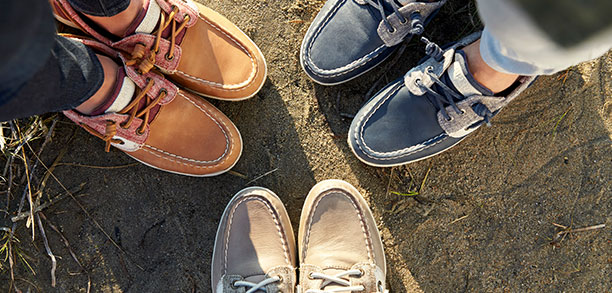 Shop Boat Shoes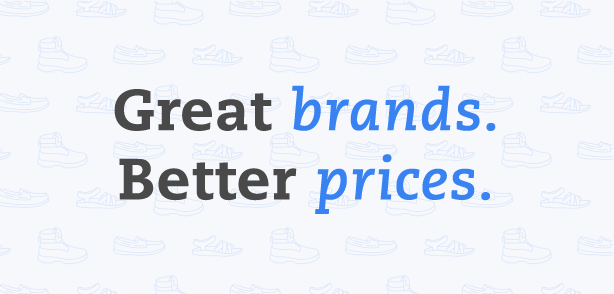 Shop Brands
Find Your New Favorite
Shop great brands like Sperry, Merrell, Hush Puppies and more!
Shop Brands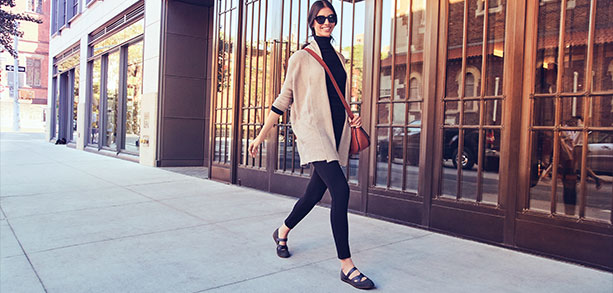 Shop Flats
Spring Refresh
Step up your style with comfortable looks that are ready for spring.
Shop Flats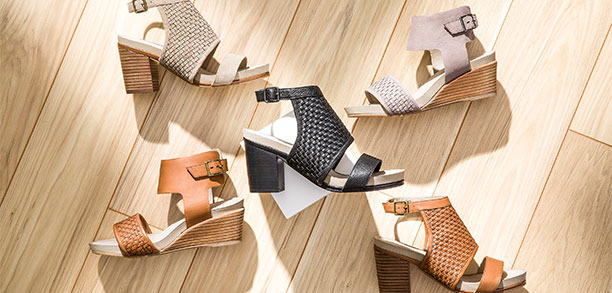 Shop Sandals
Sandal Savvy
Sunny day styles ready for your warm weather escape.
Shop Sandals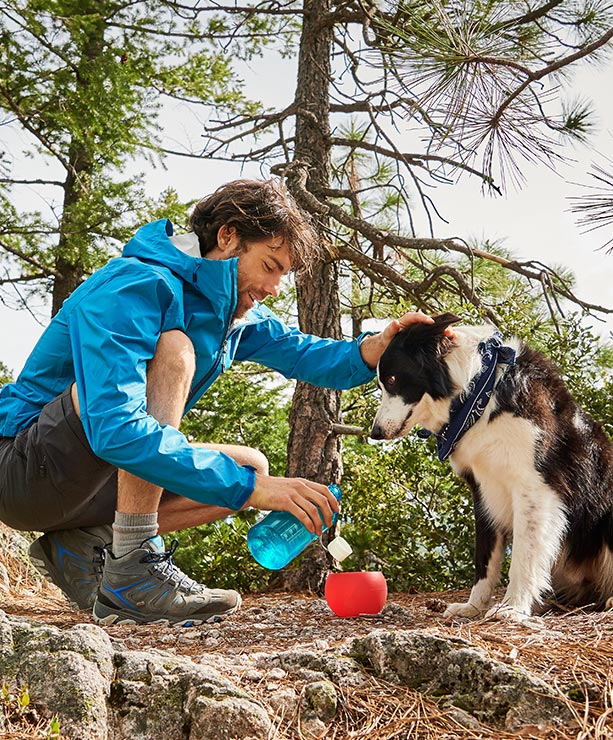 Shop Hiking
Explore Everywhere
Outdoor ready gear for any adventure.
Shop Hiking