OnlineShoes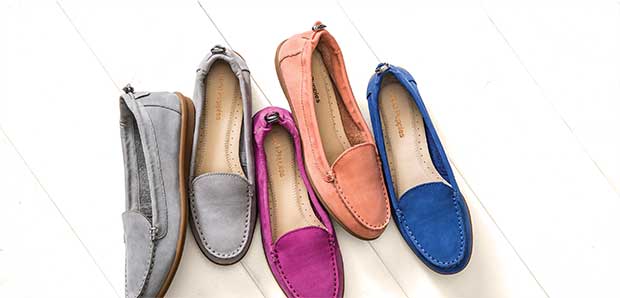 Shop Women's
Step Into Fall
Effortless styles for every occasion.
Shop Women's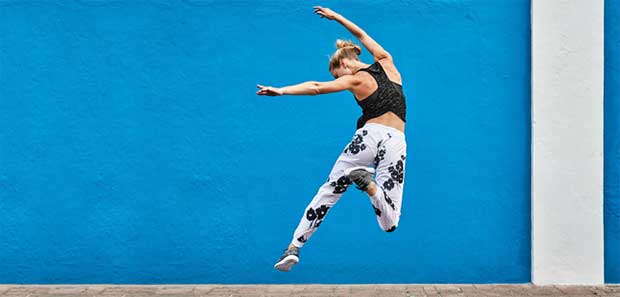 Shop Clothing
Athleisure
Casual wear perfect for in the gym or your next adventure.
Shop Clothing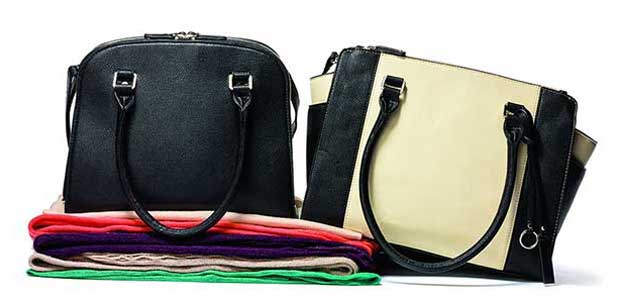 Shop Accessories
On The Go
Bags and handbags to get you from point A to B in style.
Shop Accessories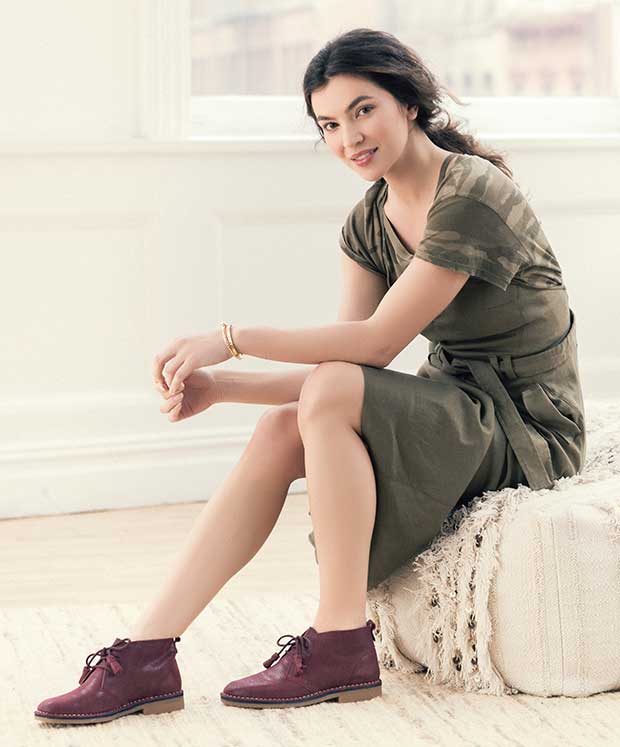 Shop Boots
Trending Now
Booties to take you from summer to fall.
Shop Boots